Welcome !
Source organically grown Ghost Pepper, Assam Lemon, Oyster Mushroom and more from us.

About Us
As our name suggests, at
Agro Borboruah
, our vision is to offer agro based products to our customers. Our range of agro based products begins from the freshest fruits and moves to the highest quality vegetables. In a country of bountiful veggies and fruits we work as a
trader
and
supplier
to help people have access to the most delectable assortment of
Ghost Pepper, Fresh Mushroom Assam Lemon, Oyster Mushroom and Papaya
. We aim to source such delicacies from across the country so that each people buying vegetables and fruits from our
Sibsagar (Assam India)
based company have the taste of home grown delights. At our company we persistently work to deliver a whole world of freshness, regardless of the fact, who our customers are and from where they belong. We always stand shoulder to shoulder with our customers because catering to their demands is our very first aim.
Core Values
To support the growth of our company even on a small scale, the people working for us strictly adhere by our following core values-
Integrity - We are a company of complete integrity because the people working with us possess the quality of being sincere in every task they perform.
Trustworthiness - We are a trustworthy company not only because we offer high quality products but due to the consistency that we maintain at all the levels of our business.
Satisfaction - We strive day-night to satisfy the needs of clients for high quality Oyster Mushroom and Papaya.
Quality
We achieve quality by carefully selecting partners, suppliers and farmers - all of whom share our common vision of offering affordable quality Ghost Pepper, Assam Lemon, etc. The product spectrum that we offer are grown using the methods of organic farming which certainly does not involve the use of any kind of chemical fertilizers, herbicides or pesticides.
Our vendors are not the only ones who maintain the quality of our products but we contribute equally in this matter by maintaining hygiene of our storage facility. We have warehousing staff who keeps a close eye to the quality of the stock by well-sanitizing the place and handling the temperature of the warehouse using different temperature control devices like air conditioner, refrigerator and heater.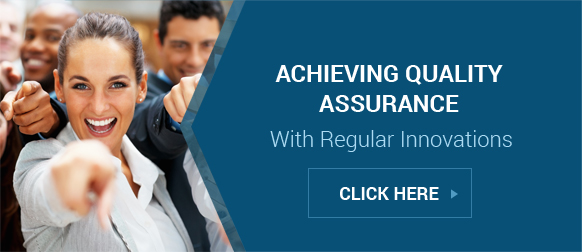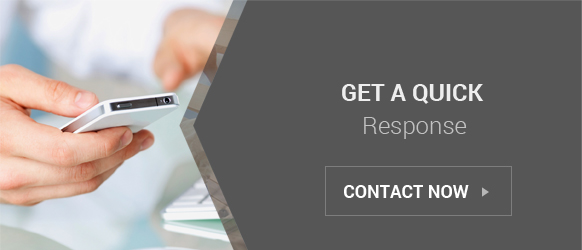 AGRO BORBORUAH
House No. 563, Rajadhap, Main Road, Sonari, Near Post Office, Sibsagar - 785690, Assam, India
Phone :91-87230-80425
Mr Debajit Borboruah (Manager)
Mobile :+918723080425, +918011459150